About Us

Concrete Surface Repair LLC provides the highest quality in workmanship bringing all our customers results that exceed their expectations. We are experts in the art of concrete grinding, and concrete floor polishing. We take pride in our work, and feel that our work is an expression of who we are, simply stated, our work speaks for itself.

Under the Americans with Disabilities Act (ADA), trip hazards are defined as a change in any vertical level over 1/4". For people with disabilities, trip hazards are a serious issue
CSR's goal is to work in all 48 continental states in the USA. The purpose of Concrete Surface Repair is to be the #1 concrete renovation company in the country.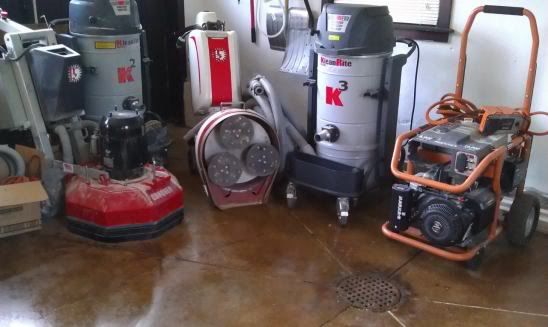 Call Today:

1-216-469-4080